California Golde | Visiting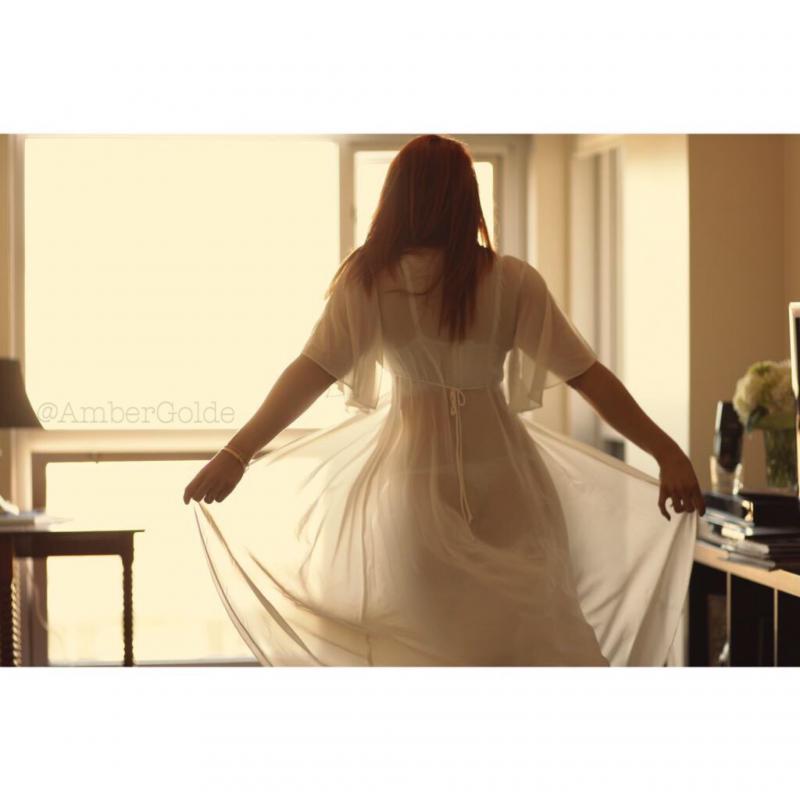 I am 29 years old with experience and knowledge in a wide array of subjects. My past and present clash beautifully, giving you the opportunity to connect with a well educated and incredibly sweet girl, who was raised well and still sees value in modesty… I'll arrive as pure class and sophistication, put privately – you'll see I'm a NorCal hippy at heart – with an open-mind, a deep love for experimentation and an undeniable craving for adventure. I could never be satisfied living a mundane life!
I gain incredible satisfaction in meeting new and interesting people and connecting with true gentlemen on an intimate level.
Phone number
(916) 320-4835
Link to reviews (the erotic review)