Camila Fitness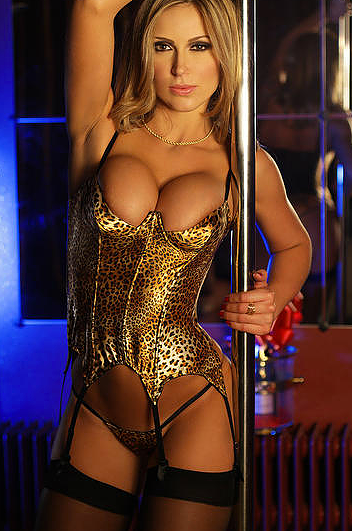 Phone: (832)543-4323
Email: camila.vipmodel@gmail.com
Website: camillavip.wix.com/home#!
You need a personal trainer? Come work out with me!! Hi, I am Camila, new in USA, I am Brazilian Fitness Model with a spectacular sculpted body. I speak FOUR different languages (Spanish, Portuguese, French & English). And only in the states thru the summer so don't miss your chance to REALLY sweat with me!
I hope to have the chance to meet you, I will take care of you like nobody have done before! I am here to xxxxxx your every need. Just take a moment and have a look at my pictures. I am tall 5'8 (1.73m) with a very athletic body. Let me take you on magical trips and show you that sometimes dreams can come true.
CANCELLATION POLICY:
I understand that things come up and at times cancellations need to be made. However, like any business, I do enforce a cancellation policy. It is simple, if you cancel on me within 2 hours before our booking, you will be required to pay 1/2 of the total donation (payable by credit card). This fee will need to be paid before I will arrange a booking with you again, NO EXCEPTIONS!!
Phone number
(832)543-4323