CAUTION YOUR NEW ADDICTION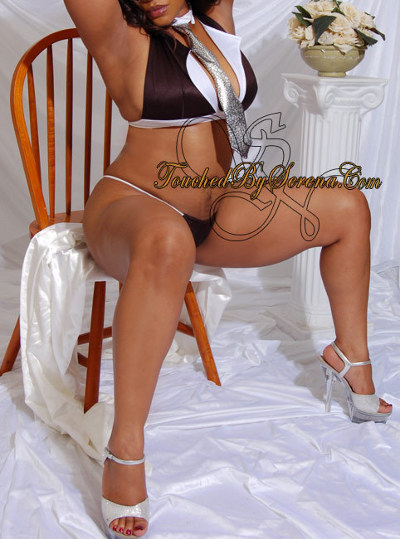 Name: serenanichelle4u
Location: Washington, DC
Call: (202)449-8520
Age: 23-29
Height: 5′ 2
Size: 36DD+
Ethnicity: Black
YOU: Must be sane, and respectful. Looks or race are of no importance however good personal hygiene is a must.
I was once told that some women are built for comfort and some women are built for speed. I know I'm definitely built for comfort. I also know what the body needs. It needs to be touched not once, not twice, but at least eight times a day.
Have you been touched today?
A sensual body rub is the ultimate stress reliever. It is erotic it tickles the senses and provides promises of unbridled passion if ever it is unleashed. It offers you a relief from physical pains, like aching muscles, knotted nerves lowering the blood pressure and placing you into parasympathetic state where your mind and body are completely and totally engulfed in ecstasy. It will relieve you from troubles and provide the perfect setting for romantic adventures to blossom.
Are you stressed out?
Do you need a little one on one attention?
Are you tired of having lotion rubbed on you but and never relieving any of your aches and pains?
If you answered yes to any of these questions then….
Let me provide you with a touch so perfect it wail transport you out of your normal daily routine and into a completely different world. Professionally trained I understand your needs. I can work out all of the knots and kinks you carry around day to day while providing you with a truly erotic, very sexy and rendezvous.
Let me show you just how you should be touched.
MY AVAILABILITY
Monday, Friday, & Saturday
1:30 p.m. to 10:00 p.m.
Tuesday & Thursday
12:30 p.m. to 9:00 p.m.
Wednesday (Please call in advanced)
6:00 p.m. to 10:00 p.m.
Sunday
Call for Availability
CREDIT CARDS ACCEPTED.
DONATIONS
Essential Body Relaxation – Incall Only 60min/$160
Pamper Me Temples to Toe – Incall Only 90min/$240.00
Hot Stone Full Body Revitalization – Incall Only 60min/$180 or 90min/$260.00
Relax & Rejuvenate @ Your Place – Outcall Only 60min/$200 or 90min/$280. Massage Table available for a extra travel fee.
Wine & Dine Dinner For Two Outcall Only 90min/$150 – Multple Hours Available Please call for info.
FOR SAFETY REASONS SCREENING IS A MUST
xoxo,
Serena
(202)449-8520