Che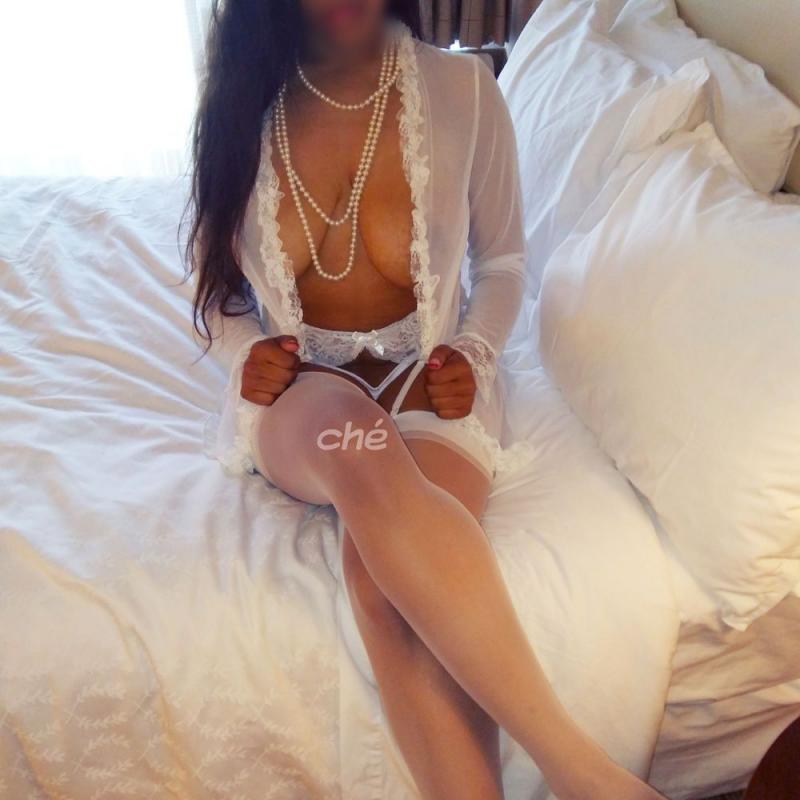 Phone: (516)320-9756
Email: Chethebabe@cutey.com
Website: Chethebabe.wix.com/sosexy
Hello gents my name is Che' your islander companion extrordinare!
Forged by the Goddess Calypso herself, I am the connection you have been missing!
My good looks, beautiful light brown skin,curves,and laid back demeneur really sets the ambience, leaving you more comfortable than you ever have been with any other lady and leave you wanting more!
I am also very well reviewed don't be afraid to ask !!
(516)320-9756
Phone number
(516)320-9756
Link to reviews (the erotic review)