Claire Lamoureux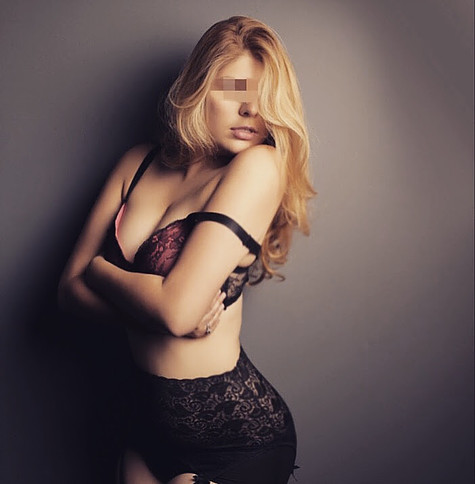 Email: meetclairelamoureux@gmail.com
Website: www.claire-lamoureux.com
Salut!
Super excited to be back in the states! I am originally from the warm blue seas of Southern France so I hope you don't mind my slight accent. In France i am known for my soft sun kissed skin, dark golden locks, an alluring gaze, and my scarlet plump lips. Don't let my inviting looks fool you for I am a multifaceted twenty two year old with a hedonistic personality. A former debutante not only full of refined poise, intelligence, elegance, and sophistication; but with a passion for first edition books, witty humor, and delightful music.
Driven by lust and curiosity I had the opportunity to discover new pleasures. Whether it be in the boudoir or out in the sea. I have always treasured every chance I had to truly discover and make a real connection. If you are a gentleman of quality who truly values beauty, grace, intelligence, and utmost discretion then I look forward to meeting you.
So care to meet the French Girl Next Door and witness my kind contagious smile? I promise to make you feel at ease while my laughter captivates you with humorous wit. I invite you to discover the amorous nymph underneath the sweet innocent grin.
Xoxo,
Your Witty French Girl Next Door