Crystal Lyte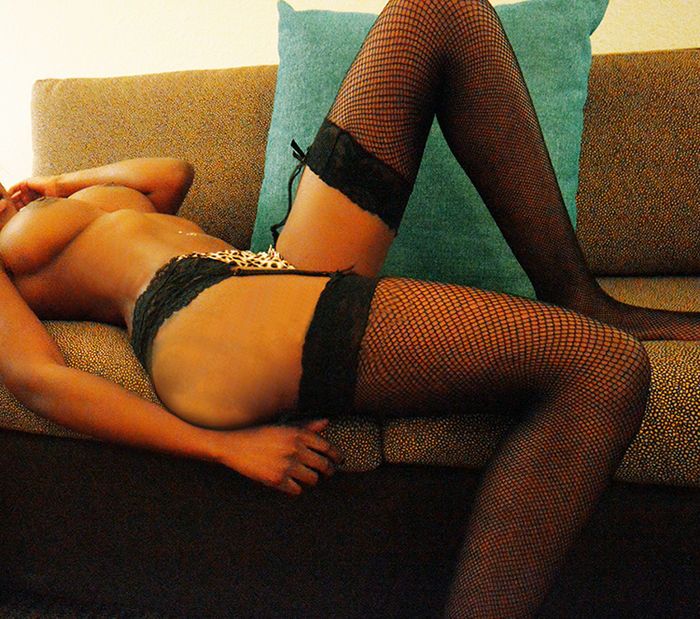 Email: sexycrystallyte@gmail.com
Website: crystallyte.com
Hair: Black
Eyes: Brown
Height: 5'3
Weight: 105
Cup: DD
Bust: 32
Waist: 32
Hips: 34
Build: Tiny
Gentlemen,
My name is Crystal Lyte and I am a true courtesan based in NOVA/DC. I am
often told that I carry myself with elegance and sophistication. I
offer charm, seductiveness and physical beauty, being only one element
of the exciting experience you are about to explore.
If you feel like getting lucky, then I am your girl.
Just visit my website below and complete my screening form and we can get things started. I look forward to meeting and making many new friends in the DC and NOVA areas.
P.S,
I now accept Date-Check references and P411 references! No PMs please. Contact me via email if you wish to receive the fastest response.
Link to reviews (the erotic review)