Gia Moore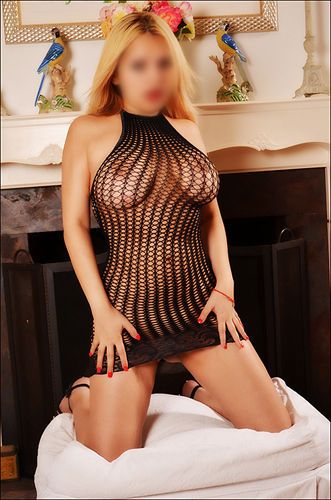 Email: giamooregfe@gmail.com
Phone: (305)280-6143
Website: giamoore.com
My name is Gia. I am a personable, intelligent, down to earth woman with an exciting personality to match my looks. I am the woman you are looking for. I am a sexy, sweet-natured girl with a beautiful body and a charming personality. My idea of a perfect evening is a romantic dinner by candlelight, good food, good wine and good company, followed by a long, hot bubble bath with champagne and candles. I'm seductively passionate and that moment in time you will never forget.
Despedida,
Gia 'G' Moore
305-280-6143
786-326-3551
Spirit to please…
reflects the genuine desire to give resources, time, and energy to help
make a difference in your day.
Phone number
(305)280-6143
Link to reviews (the erotic review)