Here to Get you in Line!!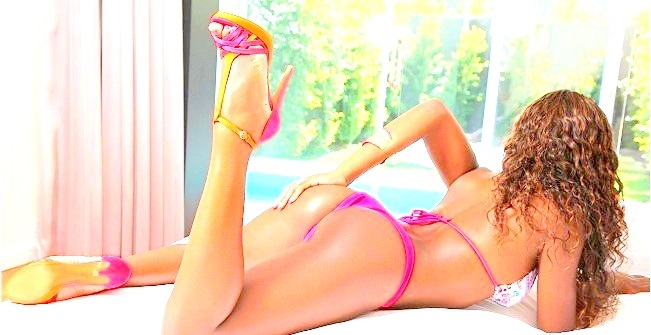 Name: VivaLaVixen
Location: Washington, DC
Call: (202)495-0663
Age: 25
Height: 5′ 6″
Size: 34C
Ethnicity: Latina
Service: 1 HR: $400
Do you need a gentle hand to get you back on track?
Or do you need to have a taskmaster make you beg for forgiveness and do her bidding?
I have ways to get you right where we both want you to be.
After our session you will beg for more and if you're really good at begging, I just might give it to you.
Cards accepted.
Now pick up the phone and call or text me.
(202)495-0663
Phone number
(202)495-0663