Lara Rose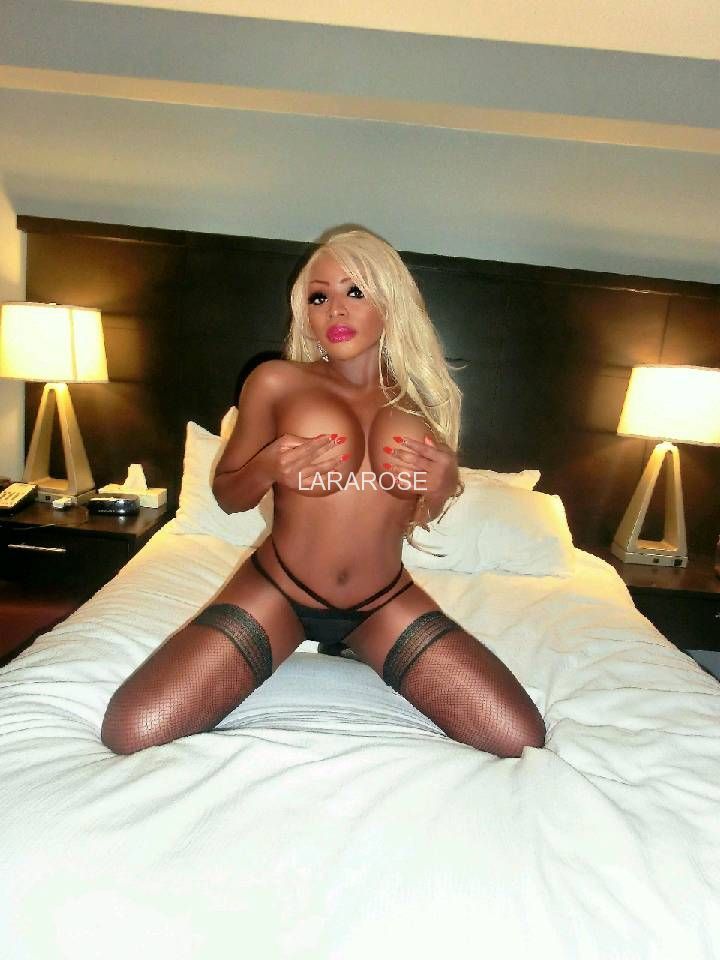 Phone: (202)855-6133
Email: booklararose@gmail.com
Beautiful lady providing exemplary service in the highest heels. An intelligent, educated, adventurous, gentleman time well spent.
Pretty stockings, elegant encounters, promises luxury, sophistication and nothing terrifically explicit.
Attractive, pretty eyes, athletic, sweet lips.
Would you enjoy a beautiful woman in a pretty dress undressing slowly as she strokes and massage you.
No rush.
We are just starting.
Phone number
(202)855-6133
Link to reviews (the erotic review)