Layla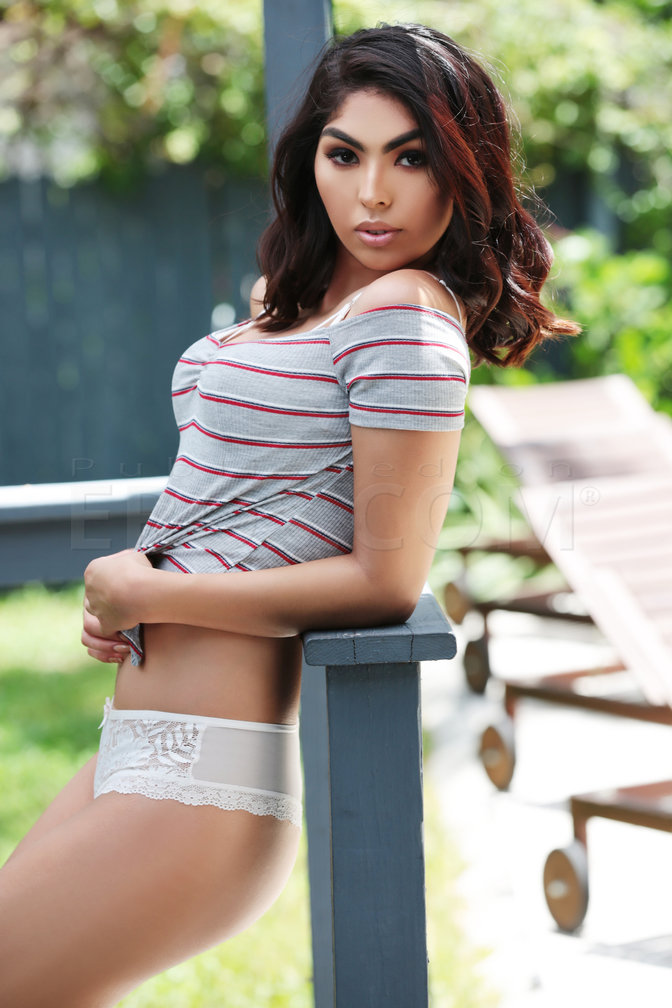 Phone: (702)608-8422
Looking for someone with an amazing body & soft touch? Let me captivate you with my natural, sumptuous breasts, and tight, ripe round behind, & my mesmerizing smile is a plus – I'm the COMPLETE package!
I'm a 'eurasian transplant'. My background is Asian and European, I was born over-seas, moved to the states when I was a child. I'm a bit of a free-spirit, as I love meeting new people, exploring new experiences and new places. I'm a down to earth, mellow and easy going..
I don't like to rush during our time together. I believe we should have time to enjoy the simple pleasures in life, and that's something I try live by every day. You will always feel perfectly relaxed in my company.
Being sexy and pampering a man is what I ENJOY the most. Also, You will enjoy it..
Please call me up if you feel like letting go for a while, I'll take you to a place and a state which you will appreciate- Refreshed, Relaxed, and Ready to take on the rest of your day.
Phone number
(702)608-8422