Lea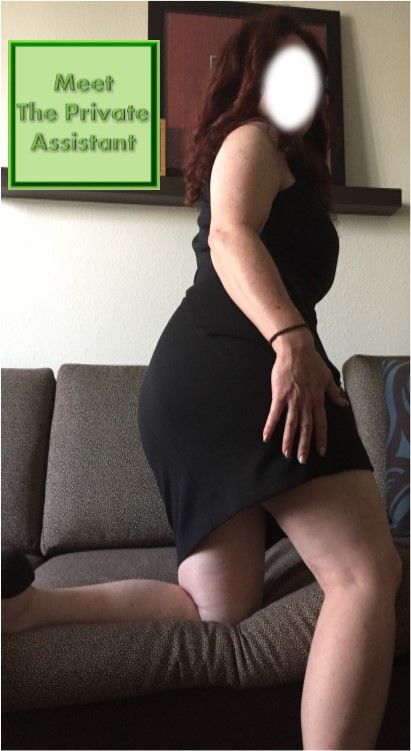 Email: lea@theprivateassistant.com
Website: theprivateassistant.com
OK DC Gents – I'm heading your way! Are you seeking a new mature provider? I hope you'll consider me for your next meeting.
I'm available for short term projects that give stress release and enjoyment. Whether you're available for a sampler meeting or a day, you won't soon forget the positive effects I'll have on you and your equipment.
I have prepared my website to answer all of your questions and for you to answer mine. I encourage you to read through it prior to communicating with me using the website contact form.
This Unicorn is 45yr / 36C / 5'5
Long Red/Brown hair, blue eyes / No tattoos or piercings
OUTCALL to UPSCALE LOCATIONS / HOTELS ONLY for first meetings. We can discuss using YOUR home office for future meetings at the end of our first meeting, as well as an ongoing maintenance agreement.
I tour and keep my travel calendar updated with plans. I'm a well-reviewed member of TER, P411, and DC. If you have considered me previously and were dissuaded, I encourage you to revisit me. I've added a broader range of meeting candidates to my repertoire. I'm still a fan of large equipment. Newbies can include their equipment model number in lieu of references for consideration.
DON'T WAIT! Get me on your calendar while you're thinking about it right now.
It would be my pleasure to assist you.
http://ThePrivateAssistant.com
DC: LT4402F
P411: P158986
Twitter: ThePrivAsst
Link to reviews (the erotic review)