Leana Lane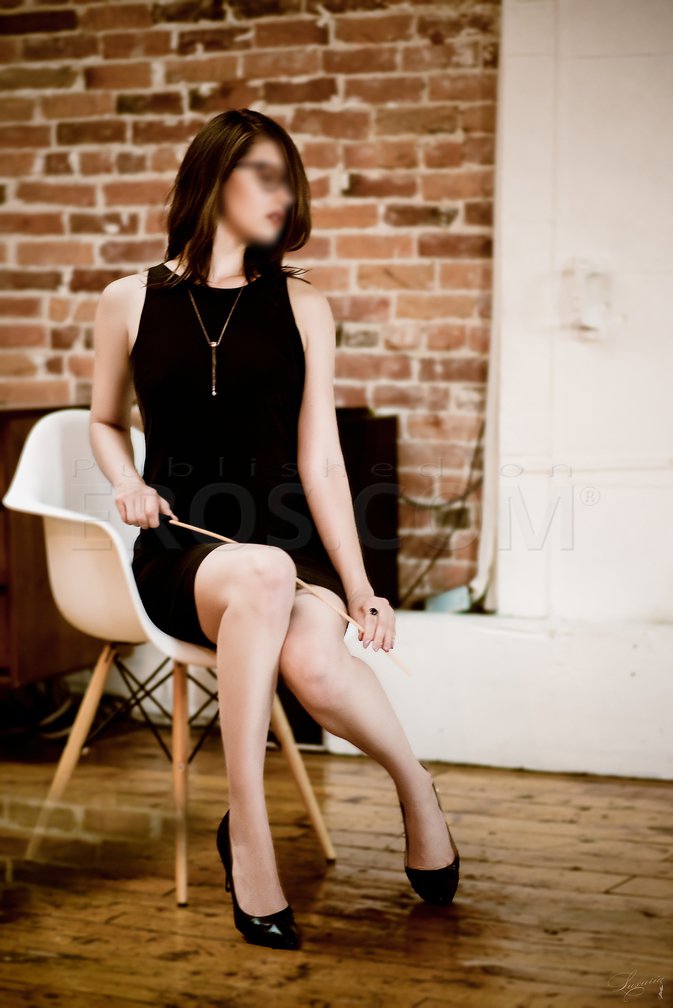 Email: leanalane@protonmail.ch
Welcome! I'm Leana, and I suppose you'd like to know a little bit about me. First and foremost, there are few things I enjoy and cherish more than human connection. I am a highly empathic, joyful, and compassionate partner. You will find me to be open-minded and non-judgmental, dynamic and capable.
Whether you seek to experience the bliss of sensuality, the sweetness of surrender, or simply an incredible evening with a beautiful and witty companion, our time together has the potential to be transformative. Apart from simply being a delightful personality (or so I'm told), I particularly excel at easing curious playmates into the exciting and titillating world of domination and submission, or the vast energetic expanse of Tantra.
You'll find me to be a clever conversationalist and a thoughtful and enthusiastic partner. I am incredibly engaging and bring my vibrant spirit and wit to every interaction. I've been told my enthusiasm is infectious! I thrive on other people's passion as much as my own, so whatever you're passionate about, I would love to hear it. Expect joyful, exuberant pleasure to be the thread that ties together all our interactions.
On any given weekend, I'm likely to be roaming the galleries of an art museum, exploring local forest trails, or curled up in bed with a good book while sipping tea. I am a passionate intellectual; there are few things I enjoy more than learning. My extensive personal library includes books on art, anthropology, sexuality, and spirituality, as well as poetry and fiction classics. You're just as likely to find me with my nose buried in a good British detective novel, as you are to catch me at an art gallery.
Despite my loftier pursuits, nothing is more enjoyable to me than a good laugh. I delight in witty banter with a good friend and I refuse to take myself too seriously. I love to surround myself with others who also have a sense of humor, so I hope that can be you!
Above all, I believe in living fully and authentically. I'm genuinely interested in knowing you as a person, so by sharing my authentic self with you, I hope you will feel emboldened to share yourself with me.
In addition to tete-a-tete rendezvous, I play very well with others… just ask!
I'm able to host in beautiful Dupont Circle/Georgetown, but am also happy to meet at your upscale hotel in the DMV region as well. I'd also love to travel to your city, or be your travel companion to whatever exciting location you prefer, so please inquire.
Please be sure to read my website and FAQs before getting in touch so that we are both on the same page regarding expectations. Ready to meet? Simply visit my screening page to request a booking. I truly can't wait to make your acquaintance!
Warmly,
Leana
Note: Twitter is one of the best ways to keep up with me, so follow me @Ms Leana Lane (spaces removed).