Leana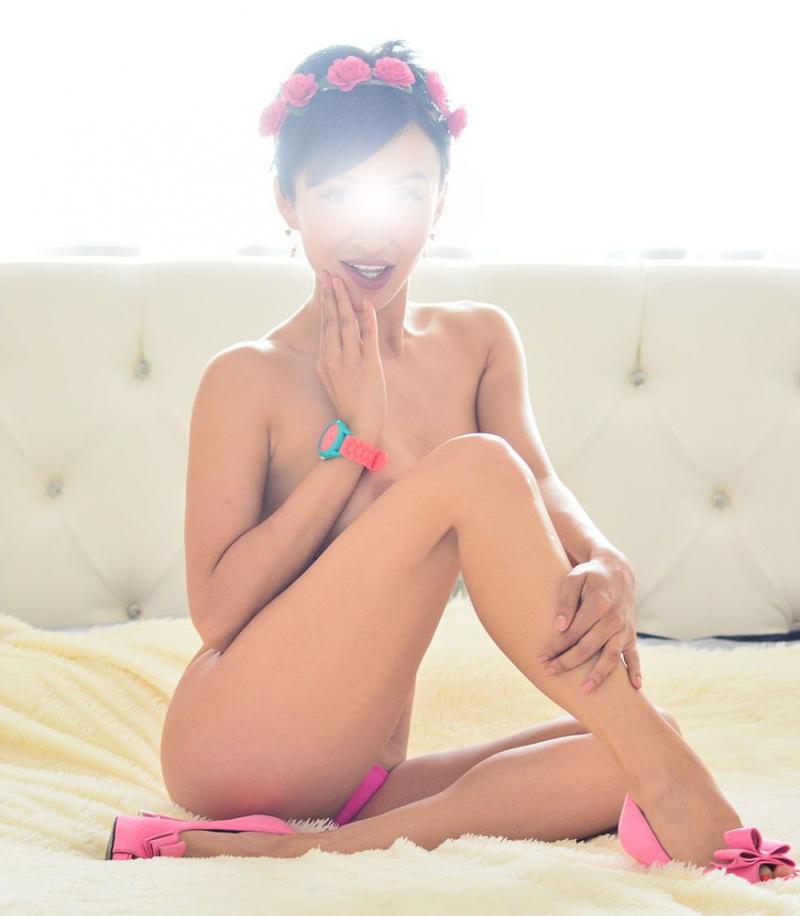 Phone: (954)637-3553
Email: luxcompanions24@gmail.com
Let's escape with one another! Life is too short to miss out on oppurtunities to share in good company. Let's get to know each another on an intimate and deeper level.
It is hard to imagine what someone may act like just by observing photos. But I want you to rest assured that my looks are sexy but my mind is even sexier. I smile non-stop and nothing pleases me more than seeing you smile too!
I would love to be your girlfriend for the night. I am interested in an open, warm suitor who is open to the chance!
Let's take advantage to the moment and enjoy…
Until we meet,
Leana.
Phone number
(954)637-3553
Link to reviews (the erotic review)