Leena Leighton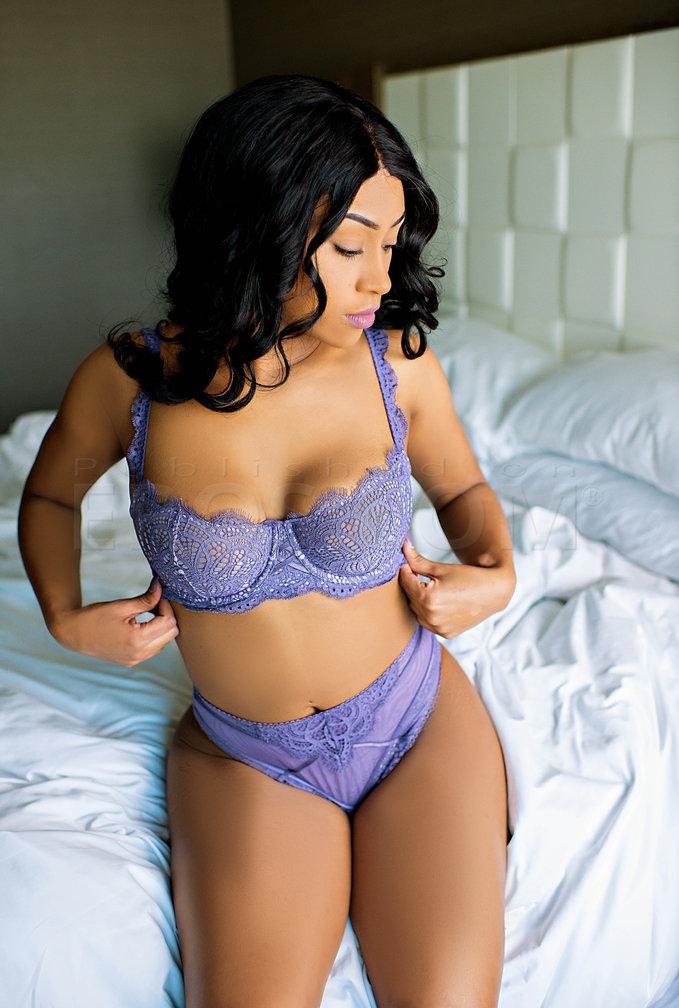 Email: leenaleighton@protonmail.com
Welcome Gentlemen,
I am Leena. You'll find me to be a charming, conversational, fun-loving partner who enjoys the company of a discreet, distinguished, well mannered gentleman.
I firmly believe in quality over quantity, because of this I prefer exclusive longer engagements, as my rate structure exudes. As a true sapiosexual, there is no greater turn on than a stimulating conversation with a well spoken, engaging gentleman.
Email me to schedule.
Xoxo,
Leena