Luxurie Laren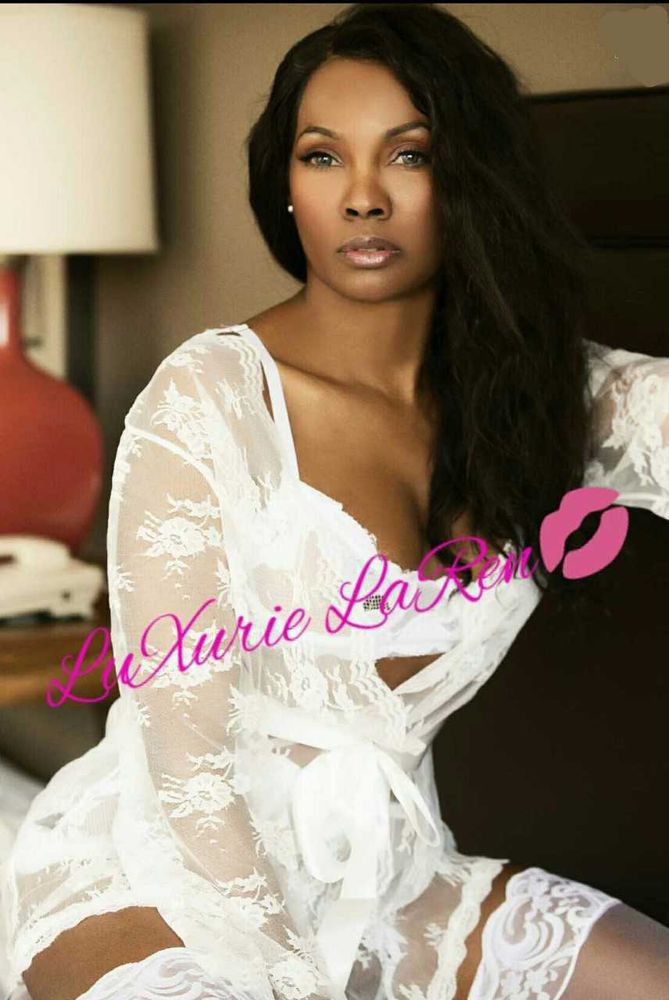 Email: info@luxurielaren.com
Website: www.LuXurieLaRen.com
Hello Ladies and Gentlemen…..
First I implore you to take a moment and check out my lovely 10/10 REVIEWS on TER 281373.
Then know that A VERY rare and Extremely Intoxicating Exotic Treat Exclusively AWAITS you. Totally Unscripted and Sinfully Seductive, I am your Ultimate Erotic Confidante, and Perfect Sensual Muse. I am for gentlemen of a distinguished caliber; respectable, mature, connoisseurs of pleasure and life. I possess Beauty, Elegance, Class, and an insatiable desire for the finer more sensual things in life. You will find me Intensely sexy, profoundly sophisticated, intellectually stimulating, and a stunning embodiment of complete erotic femininity and surprisingly down to earth.
You will find me Sensual, Dirty, Daring and Seductive. No Judgement, just us and Freedom….
* I am as selective with my men as you are with with your women. And I WILL NEVER lower my standards or cheapen my brand by offering you anything less than the best of the best of the best.
SCREENING IS REQUIRED ON ALL NEW CLIENTS. NO EXCEPTIONS!!
Contact:
* Booking Form
* Email (graphic, lewd, or suggestive messages will be blocked)
Follow me on Twitter: @LuXurieLaRen
P411: P198713
TER ID: 281373
I'm looking forward to spending time with you.
Your Exclusive Escape,
xoxo LuXurie LaRen
Link to reviews (the erotic review)