Maria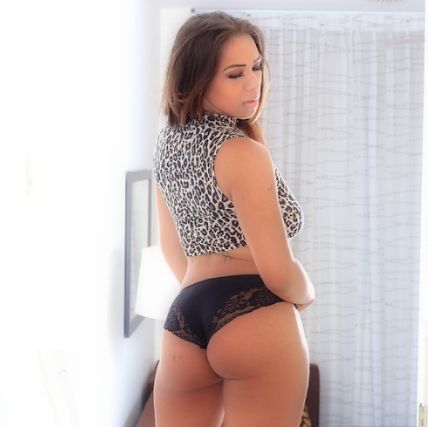 Phone: (786)562-2218
Email: baricua.xxx.maria@gmail.com
Website: mypuertoricanprincess.com
Hey there gentlemen!
I am the SEXY playmate that you've been in need of, an EXOTIC beauty. Always guaranteeing MIND BLOWING encounters !!!
Catering to every desire delicately but aggressive, persistence never lacking 😉
My demeanor is very friendly, warm, and enchanting, always giving off a overwhelmingly positive ora that draws you to me.
Pleasing you is my number one priority next to your safety
Conversations are always easy never akward just like meeting an old friend.
My main focus is making you comfortable so that you can be at ease in always in a safe environment where time is never wasted and never rushed.
Lets take control of the moment and really lose ourselves.
Dont deny your self such a pleasure it can't be duplicated anywhere else in the world when you step into Maria's domain
100 % RECIPROCATED AND GRATIFYING EXPERIENCE
Phone number
(786)562-2218
Link to reviews (the erotic review)