Monique St Divine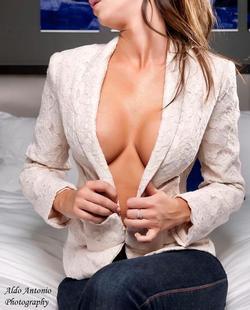 Email: MoniqueStDivine@gmail.com
Website: www.moniquestdivine.com
I am very happy that I got your attention, My name is Monique St. Divine, a French Professional Independent Provider, I have years of experience in the adult business and that give me the confidence to assure you that as long as you are a gentleman with me, you will have the best Experience.
I love what I do and I Do what I love.
I come from a very traditional European family and moved to the US ten years ago where I was introduced to the hobby by a former college mate, since then I have being exploring many places in the world and I have found out that I enjoy very much My work, I have a very open minded that allows me to be very social and love to talk about many subjects in life, I am a very good listener as well, And a big fan of
I love to meet new people who enjoy the hobby as much as I do, and keep a long friendly relationship.
My passionate and adventurous personality have give me the key to make our Date very, very enjoyable for both of us.
I love discovering new things all the time and I love giving pleasure, in fact, that's my Slogan!
I am really looking forward to meeting you soon and have a great time together that I am sure we both will enjoy a lot.
Sincerely,
Monique St Divine
I have a lovely assistant who responds to emails, pms & more. Please cooperate with her so we can meet!