Phiona Arden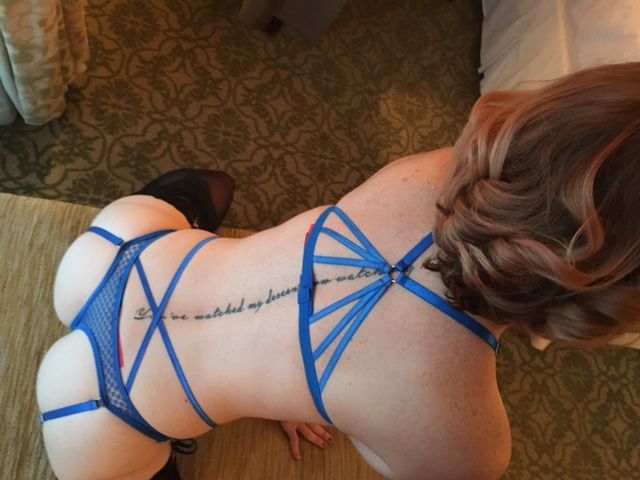 Phone: (888)204-1585
Email: Phiona.arden@gmail.com
Website: www.PrestigiousMuse.com
Phiona Arden True irish Ginger!
5foot
97 pounds
A32 22 32
A man of your stature deserves only the finest. A treat to truly quench your thirst for excitement and pleasure.
BITE SIZE naughty red head, with soft skin & a sweet smile. 100% natural, a small waist & mazing touch you wont forget.
$400/hr
New reviews!!
-P411 and Date-check members no hassle date
Dinner dates /early mornings and overnights
Phiona Arden
Phone number
(888)204-1585
Link to reviews (the erotic review)