Raquel De Milo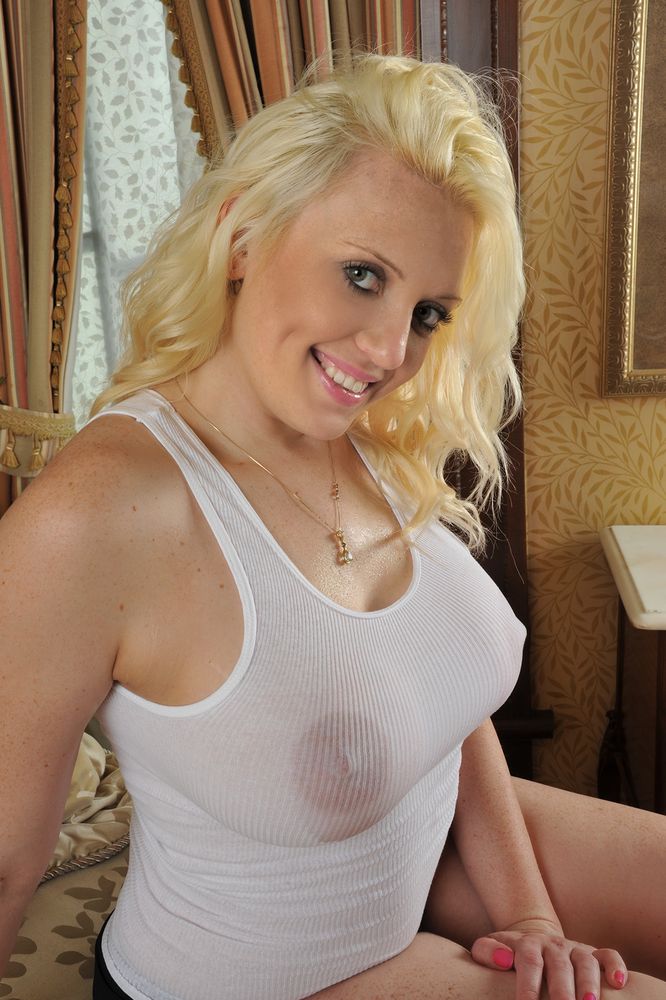 Email: vipblondedc@gmail.com
Website: vipblondedc.com
Pretend for a moment that you are not at work.
Imagine my warm, soft body pressed against yours
and for a few carefree hours you're on top of the world.
If you are looking for an energizing, and playful experience; while avoiding unpleasant surprises, and rushed services… you're looking in the right direction.
I have the best skills, come over and experience my mind blowing skills while sharing a delicious bottle of wine.
If you're worried about lack of connection or upsell scams, no need to worry I am well reviewed, and I enjoy my experiences.
You can avoid all of your worries and enjoy an invigorating experience by contacting me now.
Two refreshing hours – 600
Ninety naughty minutes – 500
One appetizing hour – 400
100% satisfaction guaranteed or your money back!
Do you have any more questions before we book our appointment?
Link to reviews (the erotic review)