Sexy Indian Ebony Mixed Beauty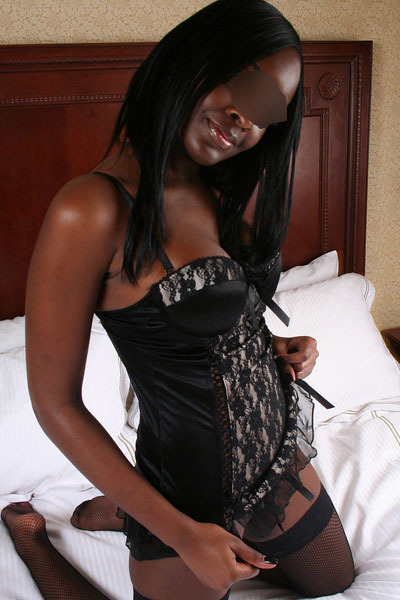 Name: Miss Anaya
Location: Washington, DC
Call: (202)555-1212
Age: 23-29
Height: 5′ 9
Size: 36C
Ethnicity: Black
My name is Anaya. I am new to the "hobby" but am excited about my new venture. I have a vivacious sexual appetite and love to please others.
I am a beautiful, intelligent, strong yet sensual, exotic, African American and Indian mixed beauty. I am very ambitious and have achieved many great things in life. I am currently working on my Bachelors in Marketing.
I have a wide variety of interests from cooking, decorating, fashion. I love comedies and making people laugh. I enjoy exercising and keeping my body tight and in shape. This is just the icing on the cake. I am a multi faceted female and I enjoy exploring my sexuality immensely.
If you'd like to learn more about me then just set up an appointment by sending me an email.