Stunning & Mature – Sexy & Beautiful TS Massage / GFE / Companion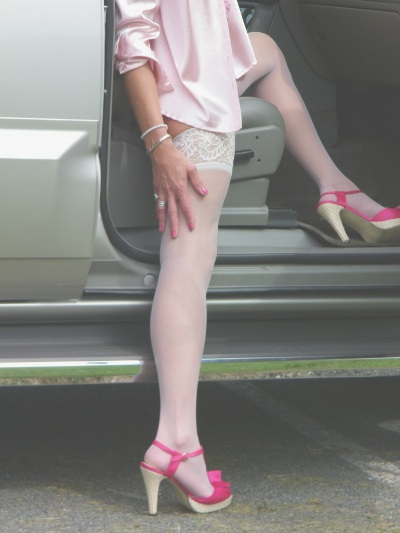 Name: AngelaMarie Bravelle
Location: Washington, DC
Call: (202)669-3570
Age: 40-49
Height: 5′ 9
Size: 38A
Ethnicity: Caucasian
Warm, mature, easygoing, & intelligent. A very willing, & highly discreet TS massage/companion girl, for the very best of unhurried relaxation times.
Always Truly fun to connect with, and in the most memorably positive ways. 🙂
Overnights, Couples, and safe discreet small group parties are very gladly welcomed, and truly excellent with first-time seekers.
An excellent companion for discriminating tastes that don't like to be disappointed. A very professional, truly down to Earth, and always very relaxed girl to spend real quality personal time with.
Joyfully skilled in many kinds of massage & companionship for complete and total mutual enjoyment…
Not a CD, club, or Drag girl. 100% 24/7/365 Classic TS Girl.
An Elegant, self confident, & very sexy young lady that is 5'9, 150, Dk Brown hair, & Blue-green eyes. Naturally feminine, gentle, genuinely passionate & deeply sensual.
No games, drama, baggage, rushing good connections, or complications.
An exceptional girl that truly loves and respects her companionship arts, and her very special connections. 🙂
'I'm a girl that definitely enjoys sharing my many talents.' 🙂
Advance appointments preferred.
Just Ask for Angela… 🙂
Thanks…. 🙂
(202)669-3570