Tesla Brooks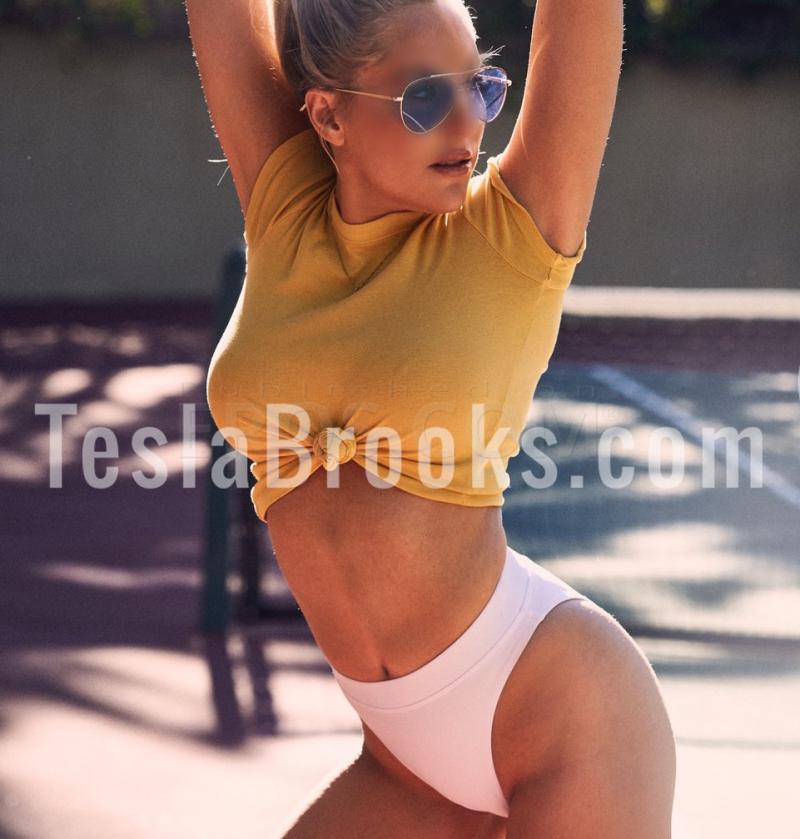 Email: TeslaBrooks@protonmail.com
Website: teslabrooks.com
Please visit my website for additional details, Complete my reservation form for consideration.
I'm Tesla Brooks. I am a Top Rated International Model Companion. I live with purpose and passion. I am a wholesome spirit and natural hedonist. Put me in an environment that I love, then watch the room light up. Enjoy the benefits, I will be with you.
What brings me Pleasure?
An eight-course meal, Michelin style, full of smiles and laughter.
Waking up with you after a long night of bar hopping and dirty martinis.
A single suitcase carefully packed for long weekend with you.
What brings you Pleasure?
I hope ME.
I am invited to travel the US circuit and I have my passport ready for International travel.
T E S L A B R O O K S
Over 15 Positive Reviews 334092
San Fransisco l New York l London
meetTeslaBrooks@protonmail.com
Frequent Cities of Travel
Paris, France.
London, UK.
Frankfurt, Germany
Belgium
Switzerland
Dubai
New York City
Sydney
Tokyo, Japan
Hing Kong, China
San Francisco / Bay Area
Munich, Germany
Moscow
Carlsbad, California
San Diego, California
Scottsdale, Arizona
Phoenix, Arizona
Beijing
Shanghai
Los Angeles, California
Beverly Hills, California
Singapore, China
Toronto, Canada
Mumbai
Chicago, Illinois
Washington,District of Columbia
Tyson Corner, Virginia
Boston, Massachusetts
Philadelphia
New Jersey
Seattle, Washington
Portland, Oregon
Denver, Colorado
Aspen, Colorado
Salt Lake, Utah
Naples, Florida
Miami, Florida
Las Vegas, Nevada
New Orleans
Lyon, France
Nashville, Tennessee
Raleigh, North Carolina
Austin, Texas
Houston, Texas
I travel anywhere by appointment. Securing your appointment is required after a proper verification.