Wonderful new friend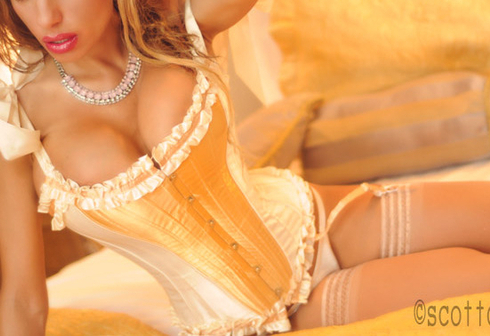 Email: ccm4fans@hushmail.com
Website: http://www.chloemalinina.com
I am outgoing and very witty and I would love to meet some new wonderful friend.
I am very down 2 earth and I make sure to always practice and open mind.
This is my secret so please keep that in mind when calling…. I look great in jeans, dresses and lingerie! I have big blue eyes and I dress nice.
I am always very discreet. And wish the same in return..I am truley SINGLE..
I am NOT with any agencies or services , and I do it by MYSELF!!
ALWAYS I am a warm and friendly type of person and I love taking care of others.I am very passionte when given the opportunity.
If you are looking for an enjoyable, relaxing but very sensual good time then you have found the right person.
contact by email only!
Link to reviews (the erotic review)