Erotic Bebe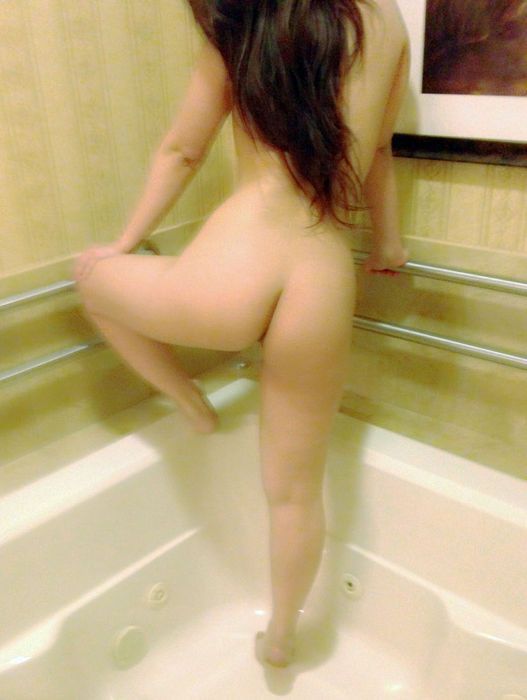 Phone: (571)335-7621
Email: eroticbebe@gmail.com
Come see me and lets have fun, be happy, and feel Good, so you return to me for more 🙂
For those who have not meet me before, please read my reviews so you know what I do that makes everyone happy and come back for more. After send me email with your information and references.
I need references from at least others you have met who are well known, active, and reviewed , they must have email addresses for me to contact them. If you are, P411 or have TER White List it helps make me feel comfortable. Send me their email addresses and your name and cell phone number.
Please plan ahead it is not easy to take short notice appointments, I need at least 2hr. Mornings must be scheduled day before. Please not ask me what gift on phone or email unless you see me before. Please not ask me discount or try negotiate it makes me uncomfortable and I will not see you after. Please not text me before you give me references and I say OK to schedule
My schedule is –
Monday to Saturday 10am to 5pm
Gift for G FE Incall (M SOG inc.)
30min – 200
45mins – 240
1hr – 260
90mins – 390
2hrs – 520
(P SE add 100)
(longer times available, just let me know)
I hope to see you soon.
Thanks
Bebe
Email or Text to schedule once I have approved you – (571) 335-7621 (Must have references contact information and your email address)
Phone number
(571)335-7621
Link to reviews (the erotic review)